The PC Master Race is pretty much based on desktop gaming rigs. And the elite gamers will surely take Gaming desktops over gaming laptops anytime. It's true that if you're looking to enjoy PC games to their fullest, gaming desktops are the right choice. It'll surely let you push the boundaries of processing and graphical performance compared to any gaming platform. They offer cutting-edge and latest hardware for upgrading and added-value customization. They're still the best choice if you're looking for 4K UHD or VR gaming. But in terms of portability, you can't exactly use desktop gaming rigs and carry around with yourself. No matter how small your ATX gaming tower is, it's still not a very good choice to put it in your backpack and go on a vacation and not to mention carrying the monitor as well. Unless you want to put it in your cargo space inside your car which is still not the greatest idea.
But if you're a student or your job requires you to go around everywhere, and you do want to do some little gaming every now and then, gaming laptops are the ideal choice no matter what. Now we all know that mobile processors and GPUs are never made like their desktop counterparts. In terms of power efficiency, gaming laptops are never the right ones to provide you the same level of performance their similar budget-worthy desktop rigs might provide. Because of their lack of customization compared to desktops, the mobile parts aren't meant to be power-hungry. If we compare the same model of processors and GPUs from both Desktop and Laptop versions, there clearly are a lot of differences to be noted. Even though their models might be the same, they never deliver the same amount of performance. For example, the new RTX 3000 series next-gen GPU from Laptop will never be as powerful as the desktop versions and the reasons are pretty obvious. The mobile GPUs and CPUs are made to use less power to preserve excessive heating and power consumption. That's because you can't fit every necessary part to effectively cool down the gaming laptops, not to mention how much it'll affect the laptop battery life.
If we look back on the old gaming laptops from previous generations, they're nothing but just piling up comparatively smaller desktop components and they sure were heavy and ugly. The term we should be using is "architectural nightmare". But we've come a long way in recent years on gaming laptops and they sure have changed a lot. Now we can certainly get thinner gaming devices without sacrificing the performance, They're stronger and less chunky, and can perform like an absolute gaming beast. Not to mention the portability that remains very desirable among young gamers. AMD and NVidia both are releasing their next-generation performance-oriented CPUs and GPUs where their combination is pretty powerful on gaming laptops. With the trends of powerful gaming laptops in the market right now, it certainly is hard to buy the best ones according to your preferences and budget. But here at ASHAKO, we have done our research and compiled a list of the best budget-friendly gaming laptops money can buy in 2021. We've done our homework and we'll provide you with the best insights to help you pick the best combination of budget-friendly gaming laptops this year.
Acer Nitro 5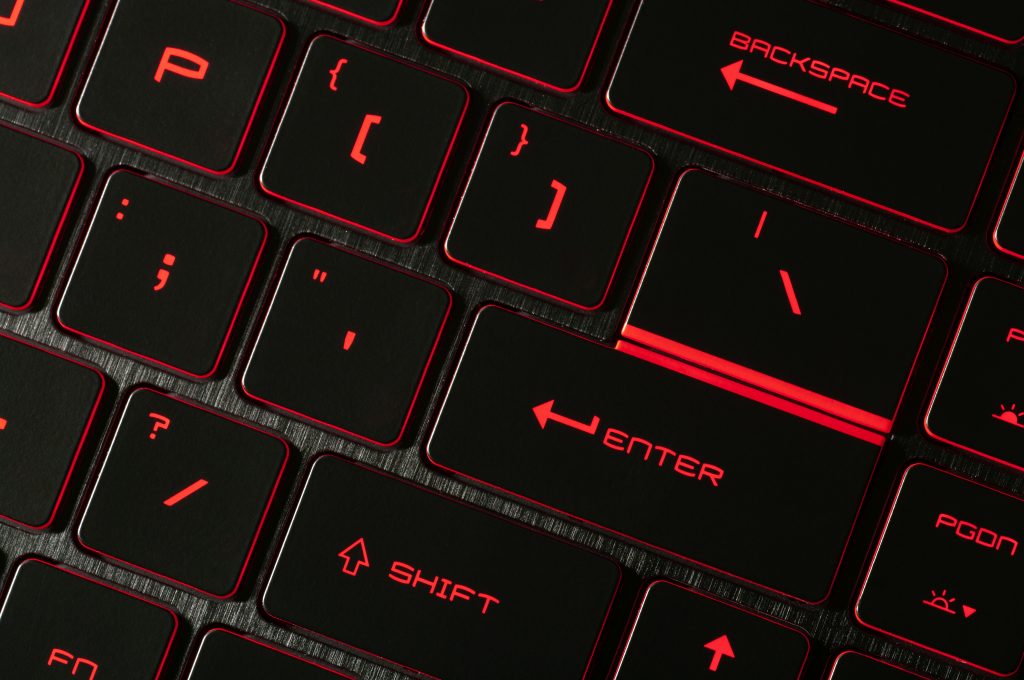 The Acer Nitro 5 series is an absolute beast of gaming laptops with the most affordability you can find in the market. With the starting price of $630, they pack with one of the coolest designs with the best thermal management you can expect from a gaming laptop. Even without a cooling pad, the heatsink won't push more than 85 degrees on the highest settings. With their NitroSense software that comes as a built-in one, you can control the airflow and performance of the laptop with the tip of your fingertips. The only drawback it has that it doesn't come with an RGB lighting system, but not everyone is looking for RGB.
Asus ROG ZEPHYRUS G15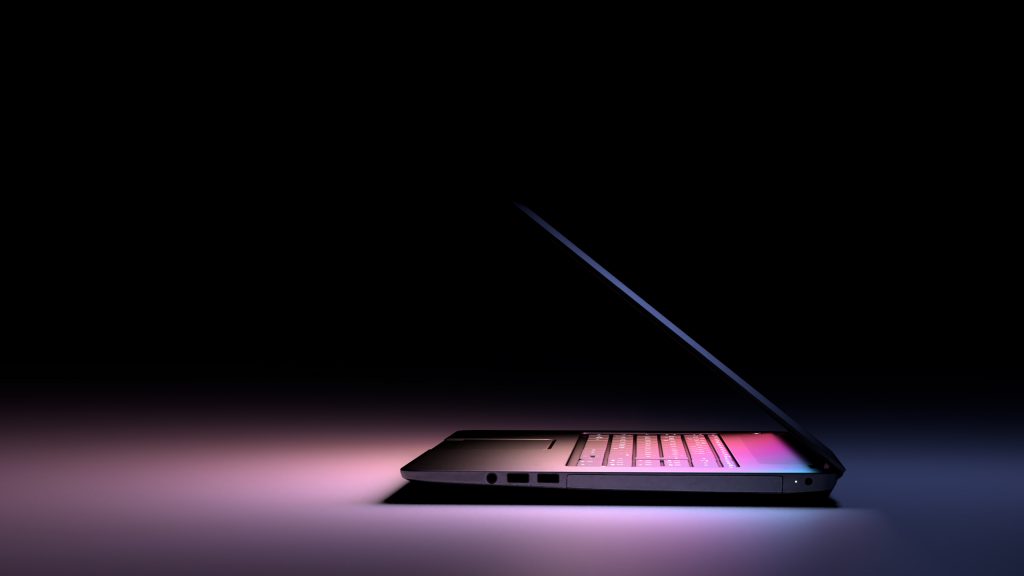 The Aus ROG ZEPHYRUS G15 is one of the most affordable laptops that comes right after MSI GF65, but honestly, even more so than the MSI GF65 itself considering specs and aspects. Asus pretty much retook their glory back from the G14 series with both hardware and recent internal upgrades. The starting price is $870 and it's one of the thinnest affordable gaming laptops in the market. It's lightweight where you won't have to sacrifice gaming performance with the extreme portability it comes with. You can choose the 165Hz refresh rate providing the smoothest gameplay without losing framerates along the way. Even the battery backup it provides is still more than other premium gaming laptops on the list.
Dell G5 15 SE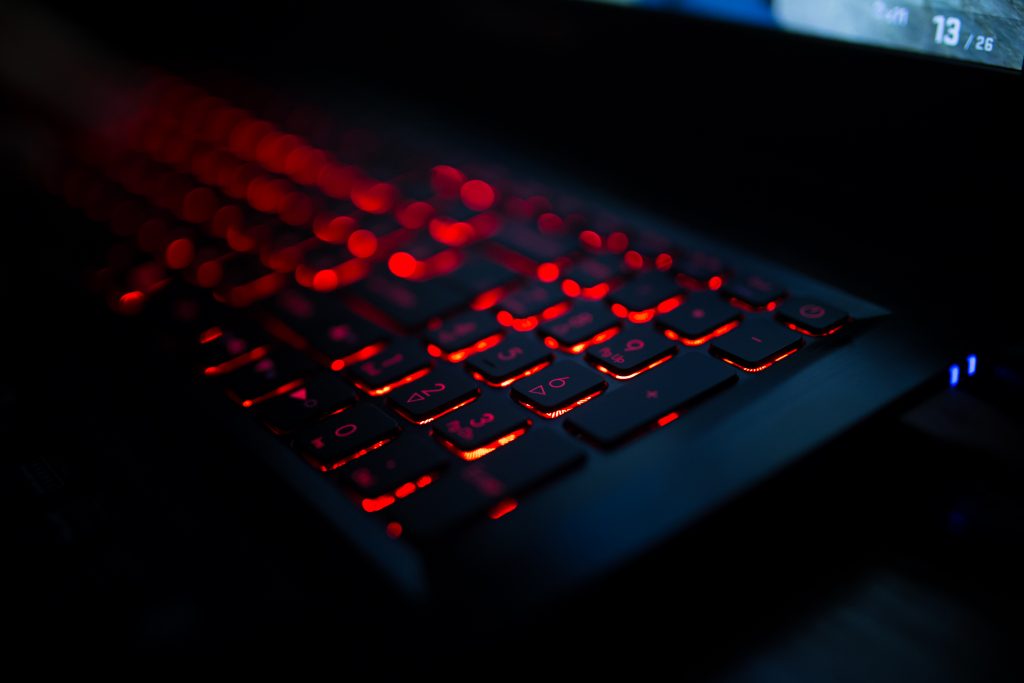 The Dell G5 15 SE is another beast of a gaming laptop and quite affordable as well. You won't need to compromise the performance at all unless you're buying the model with a 60Hz display refresh rate. The starting price is $929 and with Ryzen 7 CPU and Nvidia's next-gen GPU, you will get a top-notch gaming laptop at this price range.
Asus TUF A15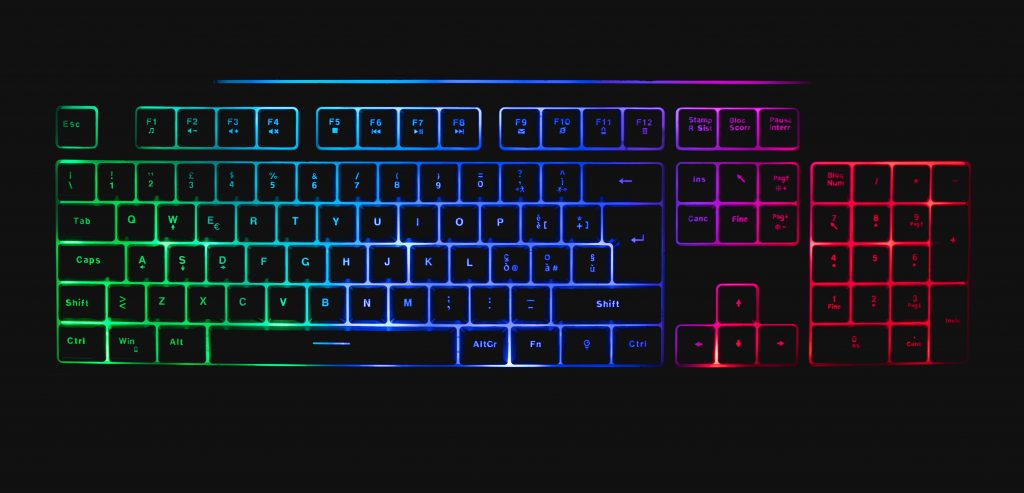 If you're looking for the most affordable, the AUS TUF A15 is the best choice for you. With a starting price of $750, it comes with the comfiest RGB keyboard. And it packs several hardcore variations of hardware for you to pick from. There's even a 300Hz refresh rate display you can choose for the most flagship-level performance. There are however complaints about the thermal management of this laptop. But from personal experience, the crew here at ASHAKO assure you that there are no practical problems with this amazing gaming laptop regarding heat management.
MSI GF65 Thin
This new entry-level gaming laptop from MSI is the latest update from the previous GF63 version and it sure does put a lot of features on the table. They're the least expensive gaming laptops from MSI along with the GL and GP series. The starting price for the MSI GF65 Thin is $949. They're extremely budget-friendly for people with pretty tight budgets. There are many different variations with this model from MSI and that includes both AMD and Intel processors. The display refresh rate has 3 different variations you can pick from including 60, 120, and 144 Hz. But for the best performance, we at ASHAKO don't suggest you buy the 60 Hz version since it can cause screen tearing issues. These laptops support up to 64 GB of high freq RAMs and all the display that comes with different variations are 1080p, and all of them come with GTX 1660 Ti. This model is the least expensive and thinnest gaming laptops in the market right now.