Whenever we talk about the best cars, there are a lot of things to consider to determine that title. Not all cars become trendy by magic, they pretty much need to meet certain characteristics. Not only do they need to look at the part, but they also have to act the part which goes without saying. It needs to perform accordingly and has to offer the latest cutting edge technology to make it more appealing to everyone including car enthusiasts. And of course, the price should be reasonable as well to make it on the list and we're happy to share which ones should be on that list.
In this modern era of technological advancements of fast internet and sustainable energy, a lot of things can't be rushed and shouldn't be either. And because of the global pandemic at hand, things are changing way too frequently than ever. The new cars that'd come out this year have been in processing for a couple of years that you can be sure of. So even though the pandemic has stopped a lot of production to go on, there are still a lot of cars we'll be getting this year, and so on.
Crossover features are turning to be one of the best for new coming cars and it's getting even more hyped whether you're looking for safety or other preferences. Car enthusiasts will always love the cutting-edge features and car companies are more than happy to design these high-demandable cars for higher profits. Making sure the cars meet these requirements, we've made a list of 5 Economic And Well-performing Cars For 2021 with the most hyped features, things to consider, and their overall quality according to your needs.
2022 Chevrolet Corvette Z06
This amazing new Vette with mid-engine surely brought a lot of hype for every car enthusiast. It pretty much offers more than 600hp from its V8. And now it comes with wider and well-detailed tires along with absolutely accurate brakes. The new suspension system is extremely tuned and it surely comes with an extra boost for its chassis strength. This one has different variations for you to choose from and to experience world-class engineering and properly balanced performance at a very reasonable price compared to Ferraris and Lamborghinis. The price is around $150k according to the enhancements it provides and the perfectly engineered architecture. Along with the new engine placement, it also comes with cutting-edge sensors so that you can monitor the whole dynamic system of your car. And it ensures a better cooling capacity along with excellent power delivery. They didn't exactly show how efficient the engine would be because the V-8 isn't available in the latest cars.
Ford Mustang 2021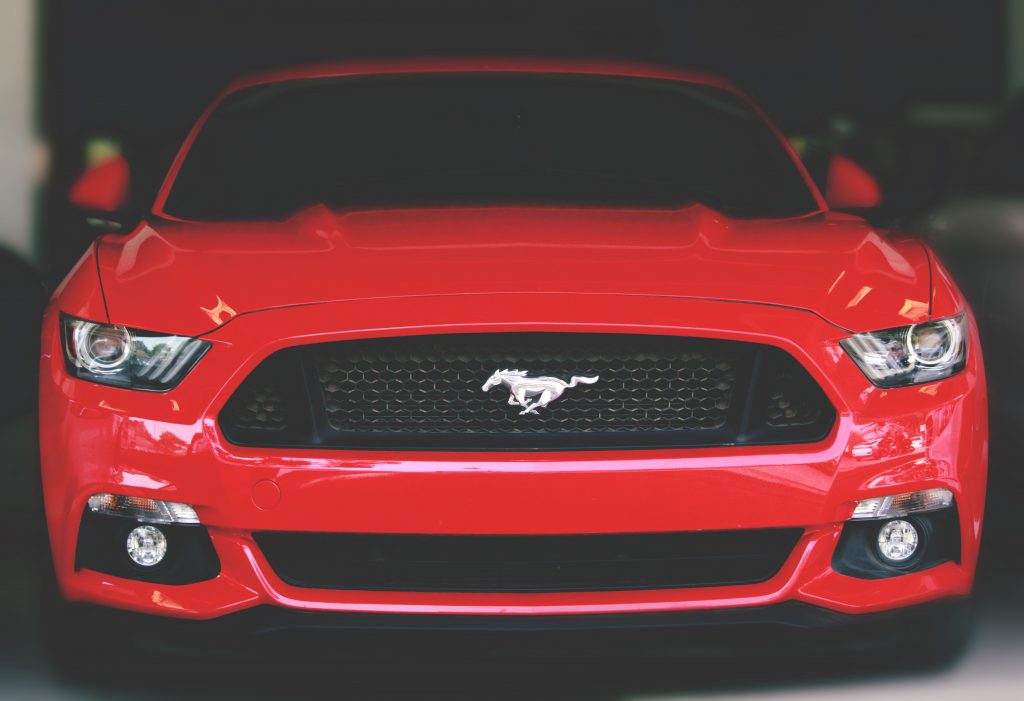 The brand history is a legend to luxury cars and they sure deliver models with unique personalities. They pretty much are continuing their former glory and keeping it intact with the new Ford Mustang 2021. It comes with convertible features and the performance is impeccable with the price range starting from $67k. You'll find two variations including a four-cylinder model with EcoBoost and the other one with the V-8 Power. It directly rivals with Chevrolet Corvette and Chevy Camaro. The look is still stunning as it can be, and with the bodywork along with a perfectly designed interior; it sure does live up to the expectations of car enthusiasts from all over the world. The positive side of this is that all variations of this series come with optimized driving dynamics and with the extra spaced cabin. Although the cabin includes trim pieces and the unit cylinder is a bit low in comparison to other similar cars.
Honda Accord 2021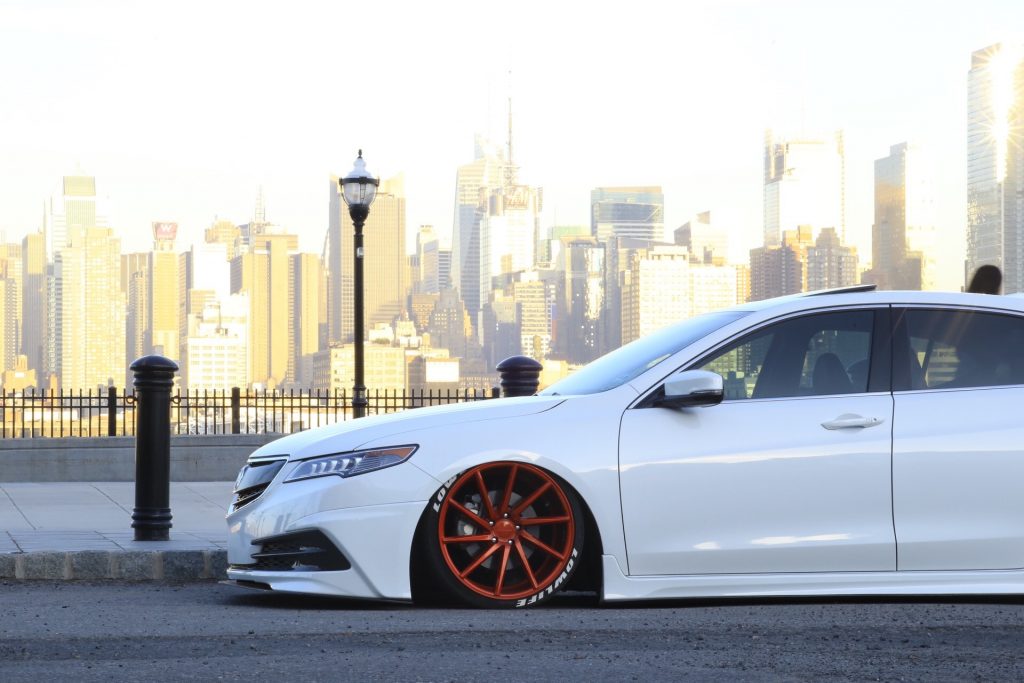 If you're looking for impeccable driving and performance dynamics, the Honda Accord brings them all to your plate. At this price range, you'd get pretty much everything needed with a perfectly engineered interior system. It's one of the cars that surely turns up on the list of best cars of 2021 where the price range starts at only $25k. There are different variations for this model according to your preferences including four-cylinder powertrains. You can also choose the hybrid model and both models of the accord are completely turbocharged. The entire system is one impeccable and well-engineered suite that'll provide you the most balanced overall experience. The handling system is pretty nimble and the driving dynamics are outstanding. Although the interior storage is a bit of a letdown, which should be noted.
Nissan Altima 2021
The Nissan Altima 2021 is fully capable and competent in the new car market if not most alluring. It certainly comes with cutting-edge options. That includes all-wheel drives along with a unique turbocharged engine that provides an extra boost to the whole system. The interior design is adequately engineered and placed. The problem however is that the engines aren't paired together in all modern engineering sense, but that's not something to be worried about since the multilink VC turbo is properly reserved for the single model. What's more, is that it's properly tuned for higher speed and performance, which makes it perfect for sports purposes. It doesn't exactly rival the Honda Accord, but it does live up to the expectations which are certainly up for considerations. The price range is surprisingly low which is up to $34k. It also includes a four-cylinder engine and the transmission is gearless which makes it highly power efficient. The positive sides are pretty appealing to everyone with the powertrain being very efficient and the noise is very much contained. The cabin space is spaced and comfy compared to other models but the turbo engine isn't compatible with AWD.
Toyota Camry 2021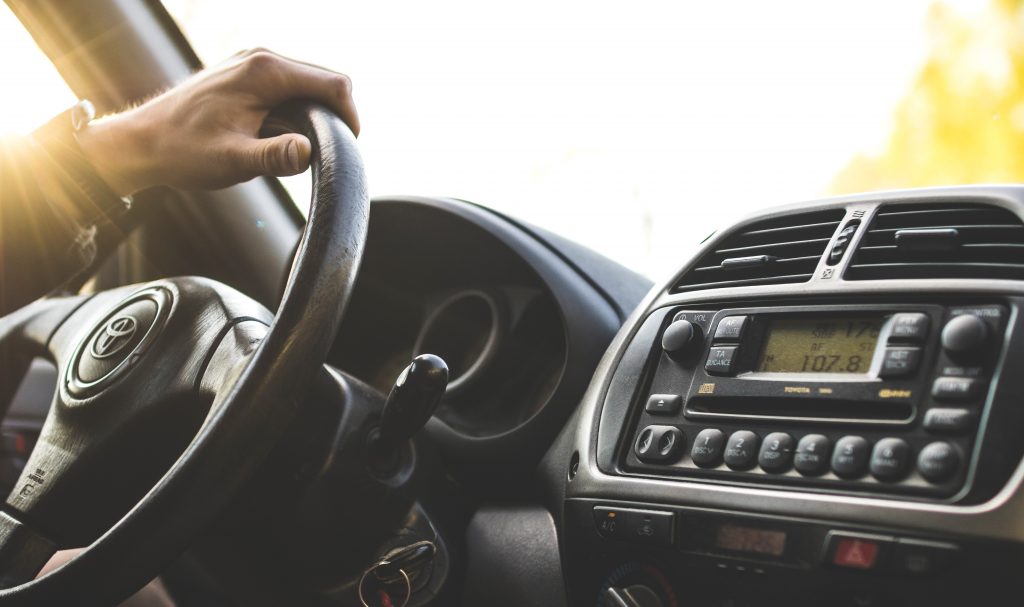 The Toyota Camry series pretty much went back and forth with its other versions including Sedan to four-door body types. And now it pretty much bounced back to its classic form with the all-new new Toyota Camry 2021. And to be fair, it once again gained the popularity and most desirable place for any car enthusiast. It is still highly competitive against the Honda Accord and they're continuing to keep up the reputation for themselves. The important part is that it comes with a very well optimized four-cylinder engine which is amazingly power-efficient along with the hybrid option. The price starts around $25k to $35k. You can always pick up the TRD model that comes with more speed performance since it is pretty much made for sports. If you already love the sedan series, You'd surely love this one without a doubt. The four-cylinder engine is very efficient and athletic. Although the exterior has room for more improvements compared to the Honda Accord series.